上記の広告は1ヶ月以上更新のないブログに表示されています。
新しい記事を書く事で広告が消せます。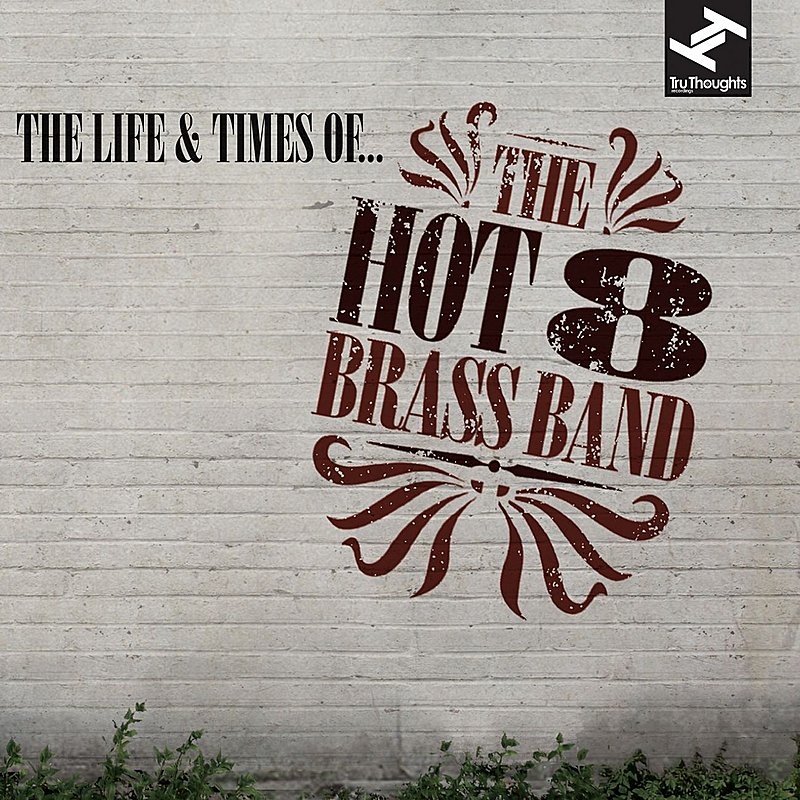 Buy 'Ghost Town' from iTunes: bit.ly/ghosttown_itunes
Direct from us: bit.ly/ghosttown_etch
Pre-order from iTunes: 'The Life & Times Of' bit.ly/preorder_thelifeandtimes_itunes
Pre-order direct: bit.ly/QnRqWw
Ladies and Gentlemen, the Hot 8 Brass Band are back!!
The new double A-side digital single "Ghost Town" / "Let Me Do My Thing" is out now, announcing the emphatic return of New Orleans' premier purveyors of roof-raising, jazz-infused, hip hop-fired marching band music, straight from the heart and fresh from the second line parades.
Featuring a cover version of The Specials' classic, alongside an original song, this single is the first taste of Hot 8 Brass Band's eagerly awaited second album, 'The Life And Times Of...' which follows on 12th November, and marks their first full LP since 2007's highly acclaimed debut 'Rock With The Hot 8' put them on the global stage.
Current line-up:
Bennie "Big Peter" Pete - tuba & band leader
Terrell "Burger" Batiste - trumpet
Alvarez "B.I.G. AL" Huntley - trumpet
Raymond "Dr. Rackle" Williams - trumpet
Jerome "Baybay" Jones - trombone
Keith "Wolf" Anderson - trombone
Jereau "Cousin" Fournett - trombone
Wendell "Cliff" Stewart - saxophone
Harry "Swamp Thang" Cook - bass drum
Past members:
Dinerral "Dick" Shavers - snare drum
Jacob Johnson - trumpet
Joseph "Shotgun Joe" Williams - trombone
Demond "Bart" Dorsey - trombone
Support The Artists, Make Sure to Cop Their Music!!!
Enjoy!!!
Tag :
Posted : Jeffy
スポンサーサイト